lattices
We manufacture your lattice, protection, division of spaces, in Metal.
Quote with us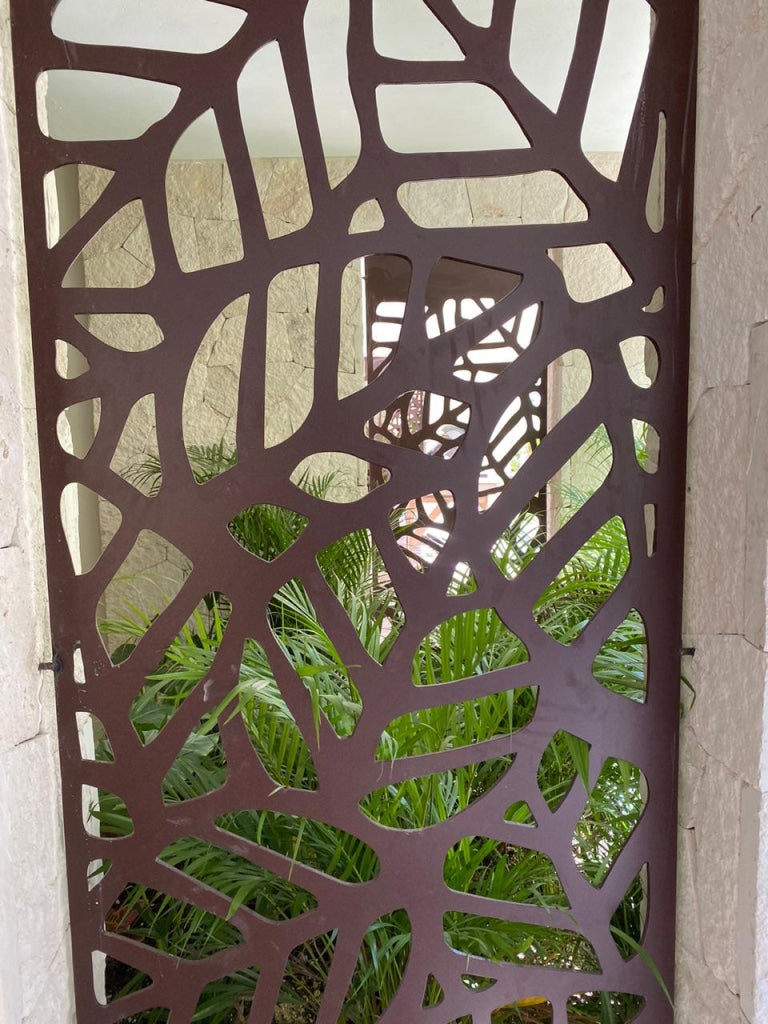 Decor
Design of decorative objects to beautify your spaces. Decorate your home, business, or hotel with our line of decorative products. Pictures, Wall Art, Art-object.
Lightning
Metal lamps for decorating houses, hotels, restaurants, bars and commercial premises.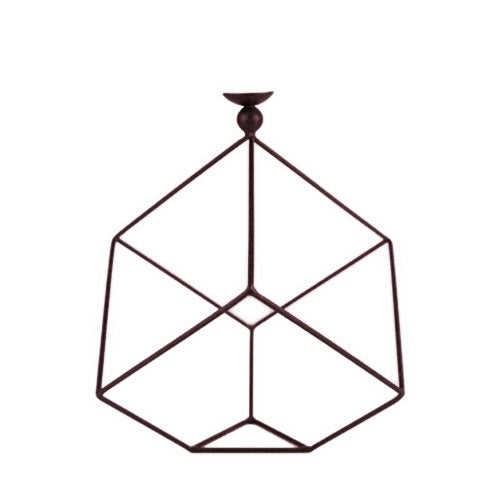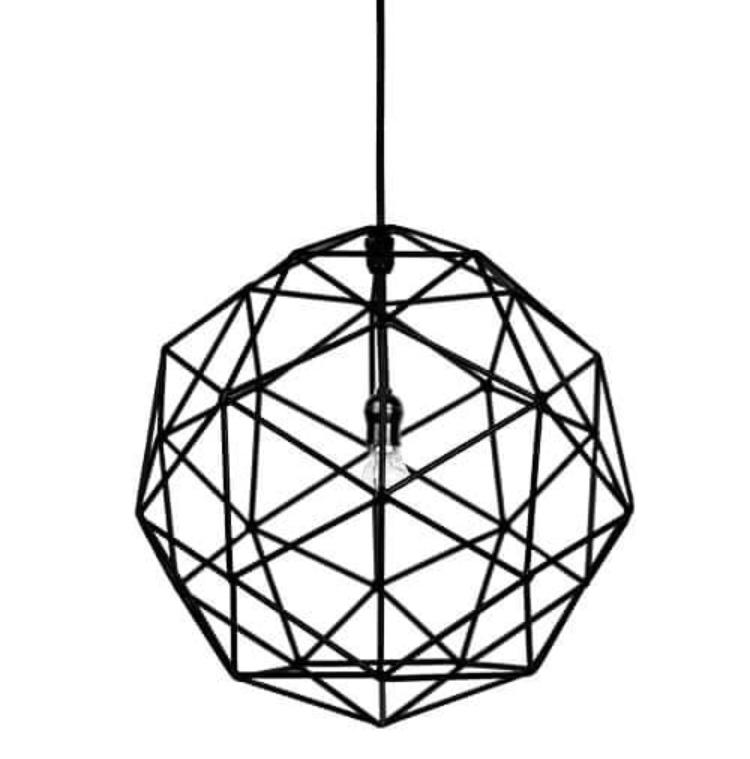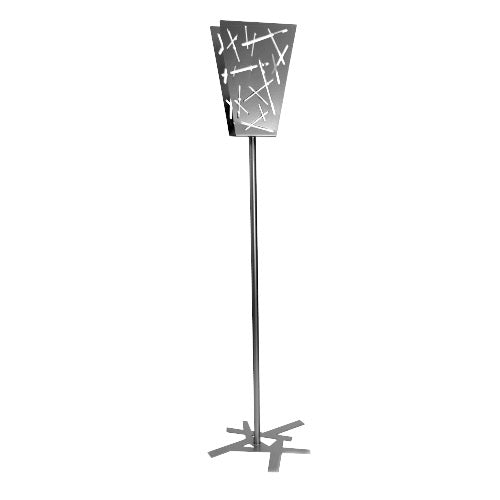 signs
We manufacture your sign in Metal or Wood. We have Plasma Cutting, Laser Engraving, Router and we give electrostatic paint finishes. In addition to manufacturing it, we go and install it.
Quote with us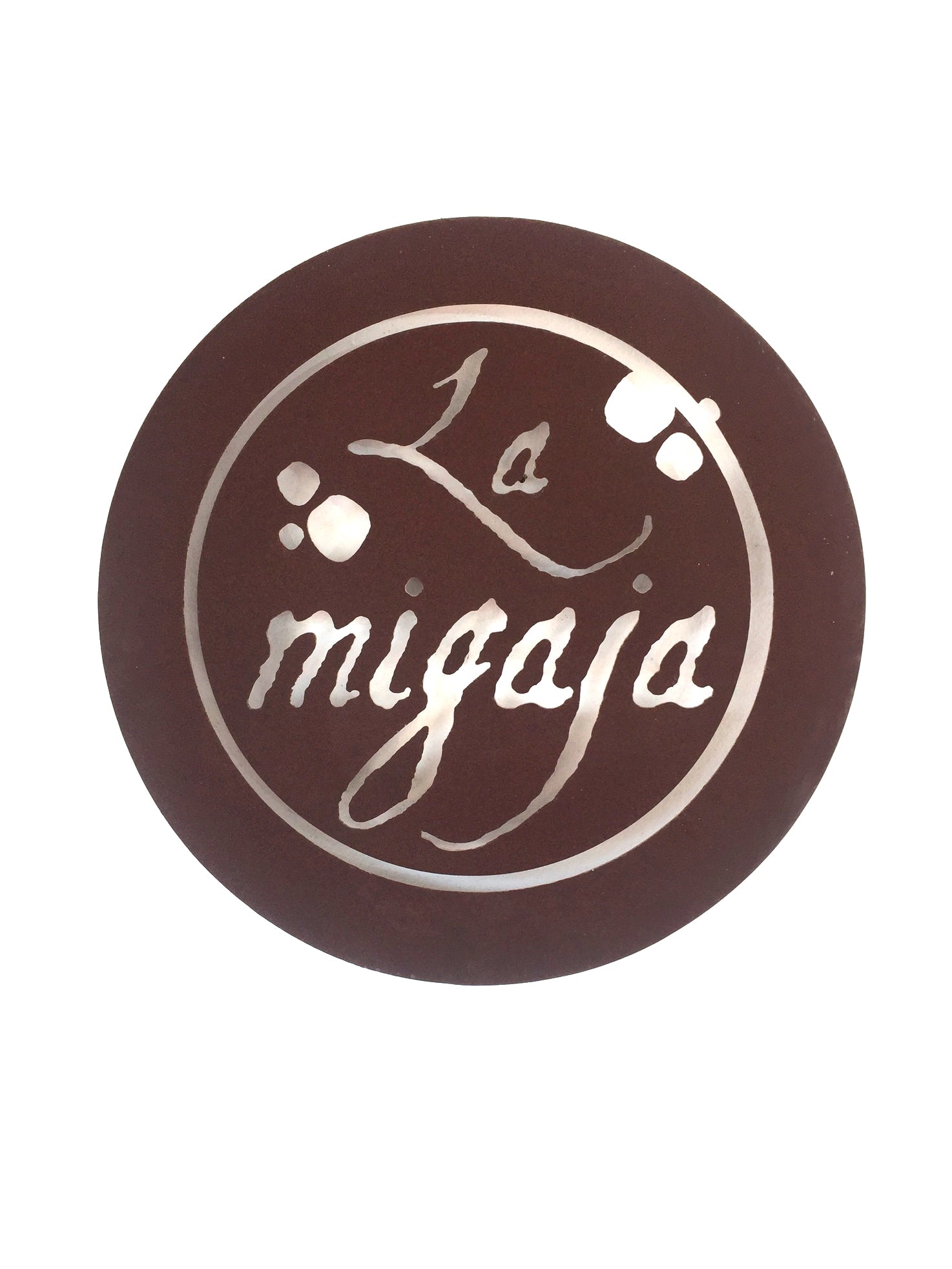 We make furniture to last. Excellent quality in our materials and finishes. We make our own designs and also Customs.
BANKS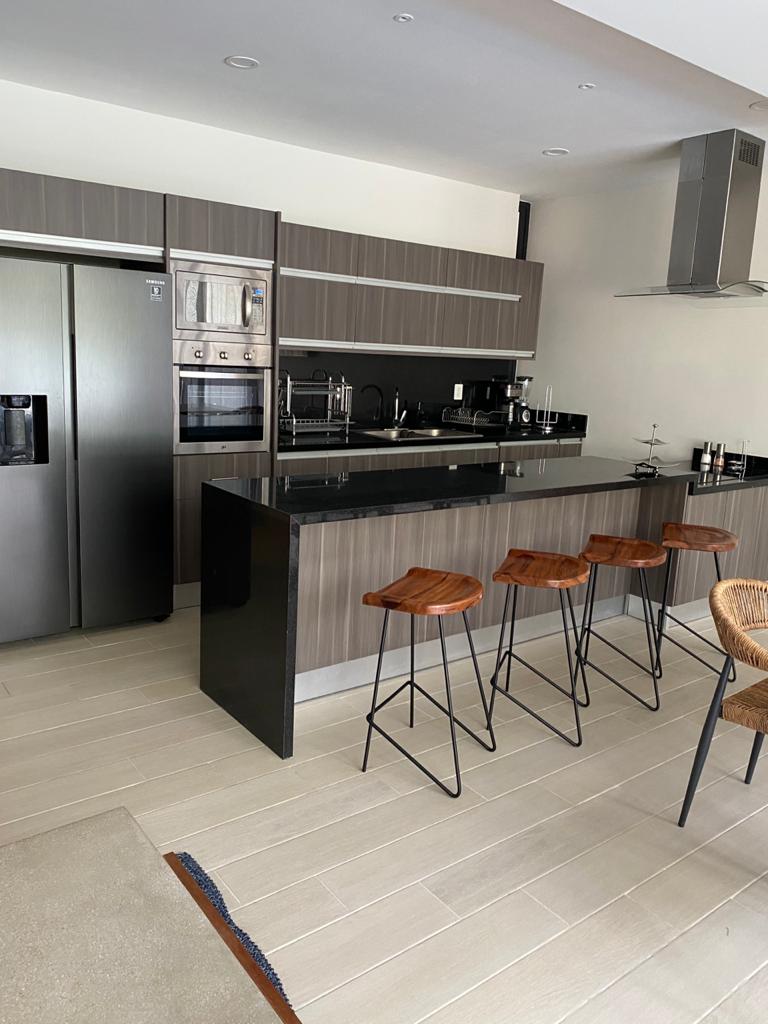 Henequen Square
triangular base
tulle fabric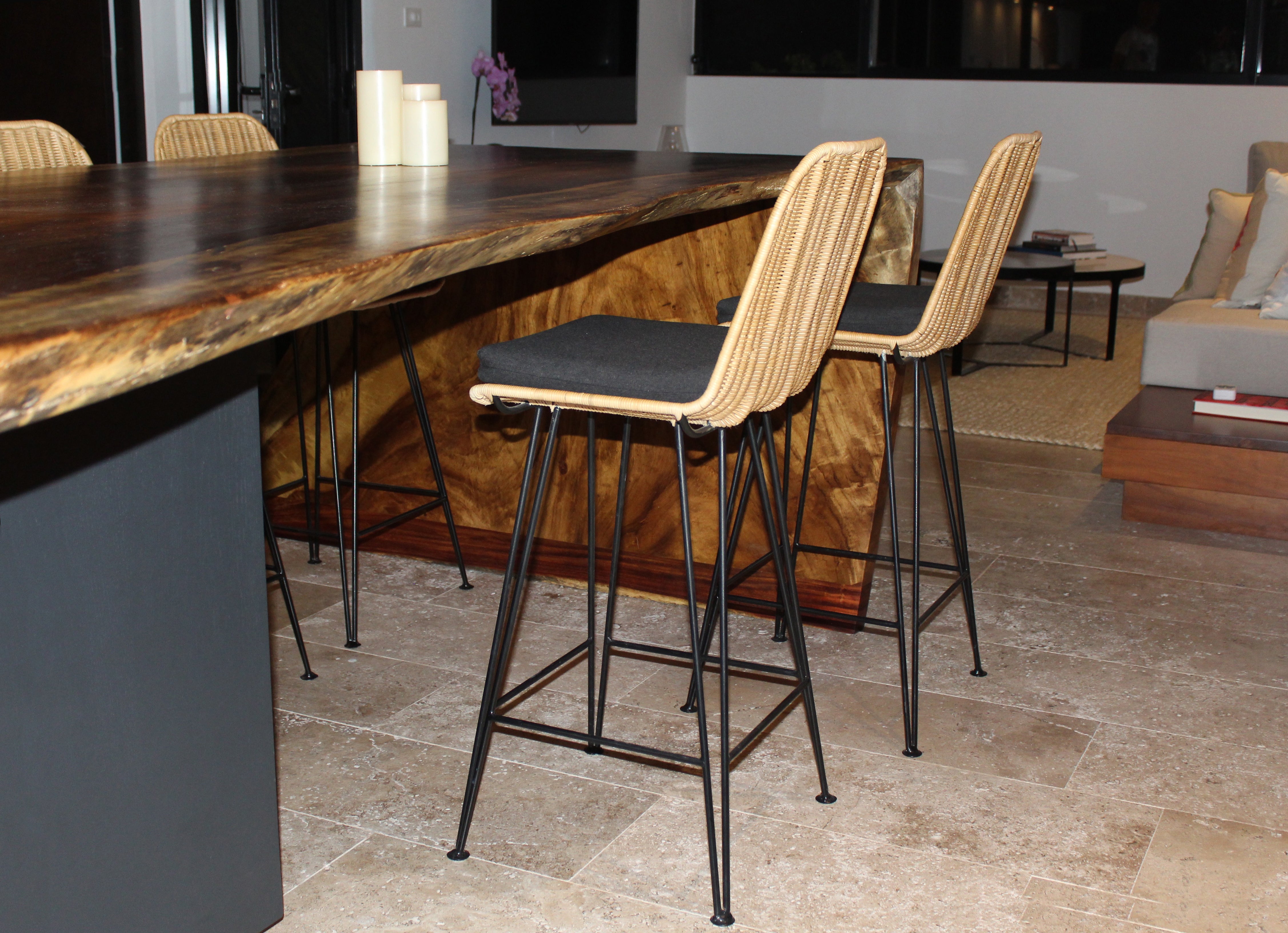 Product name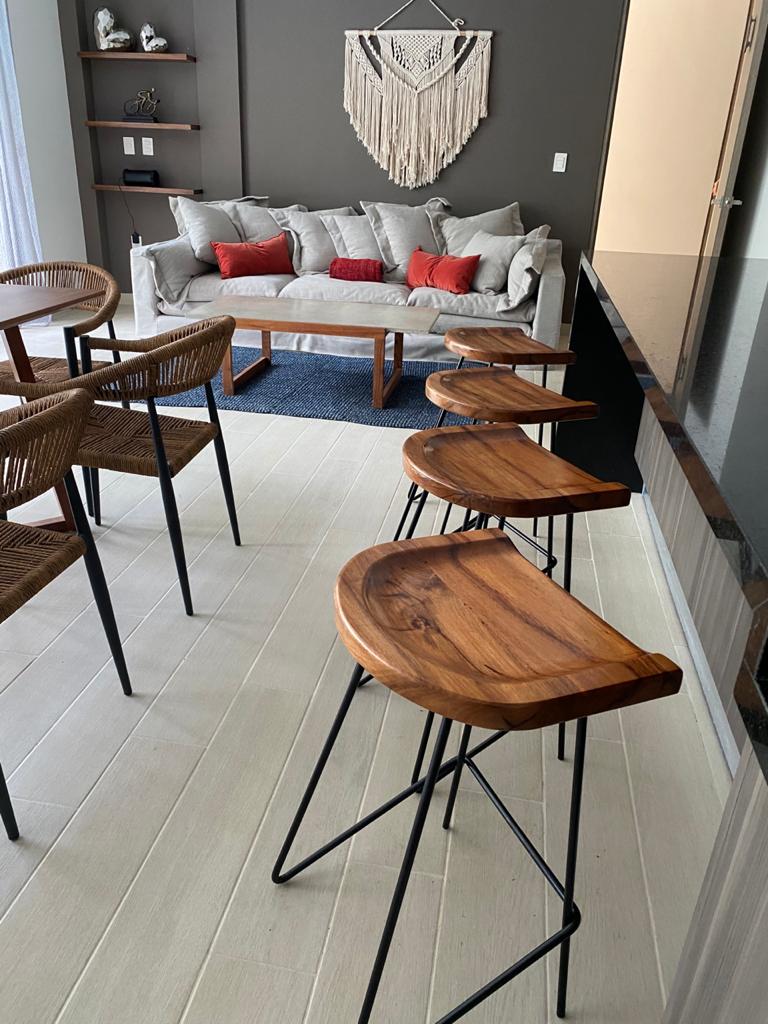 Product name
CHAIRS and ARMCHAIRS round chair
semi-lounge chair
triple sofa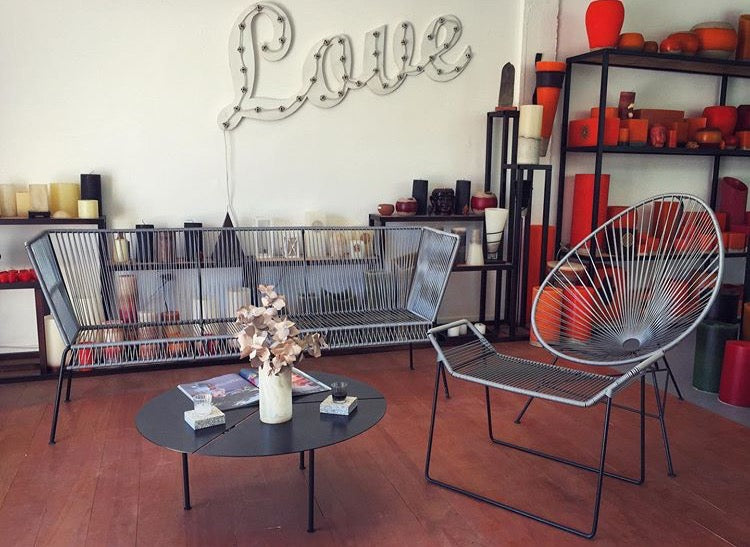 semi-lounge chair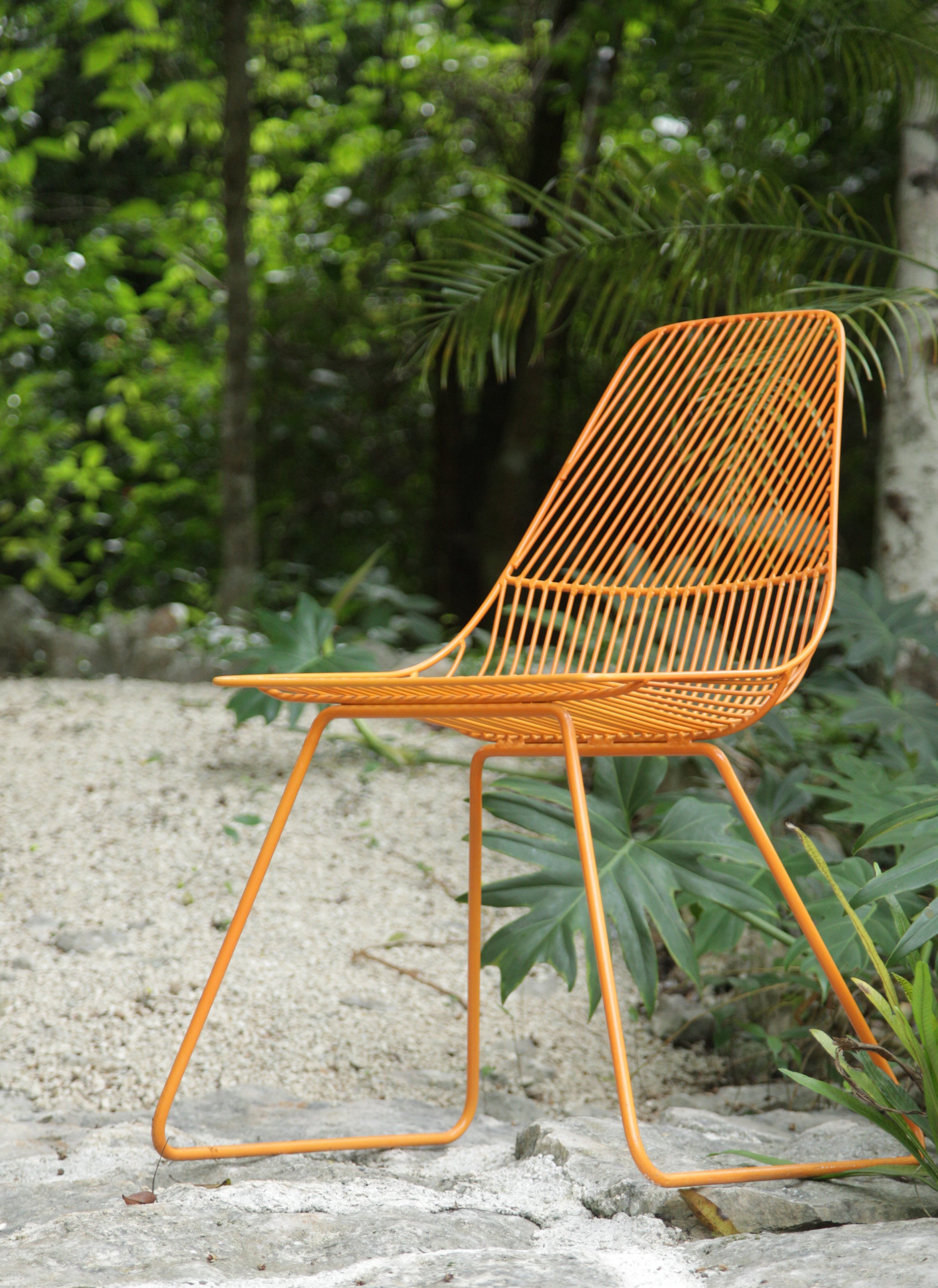 acapulco chair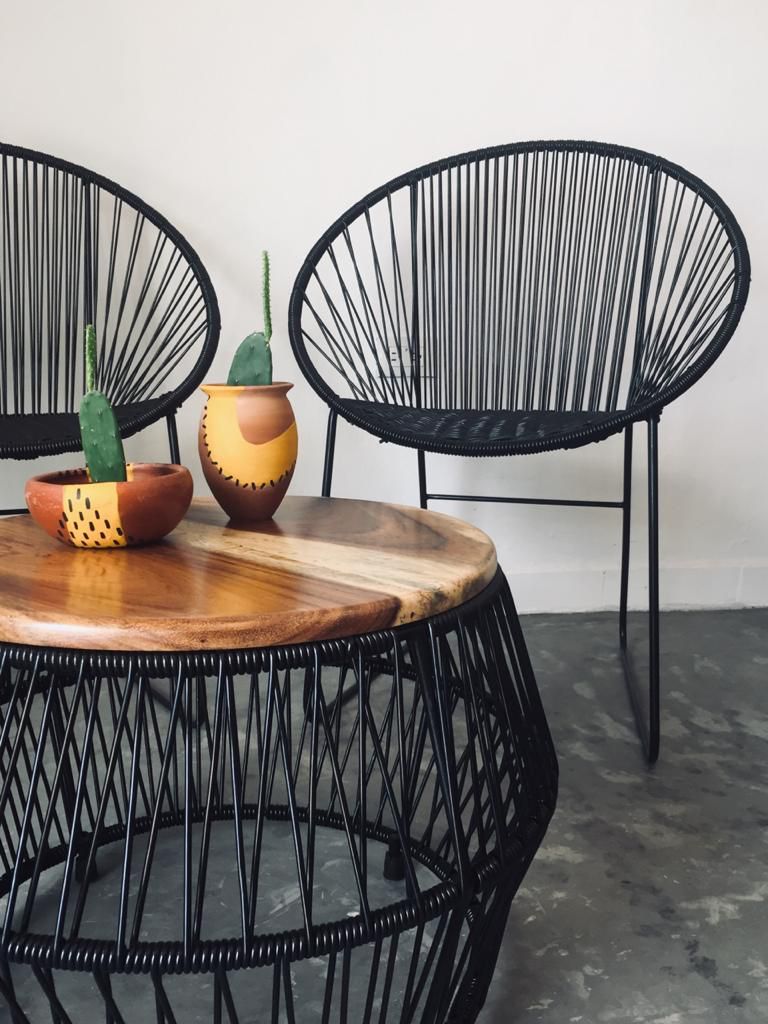 Round in Tule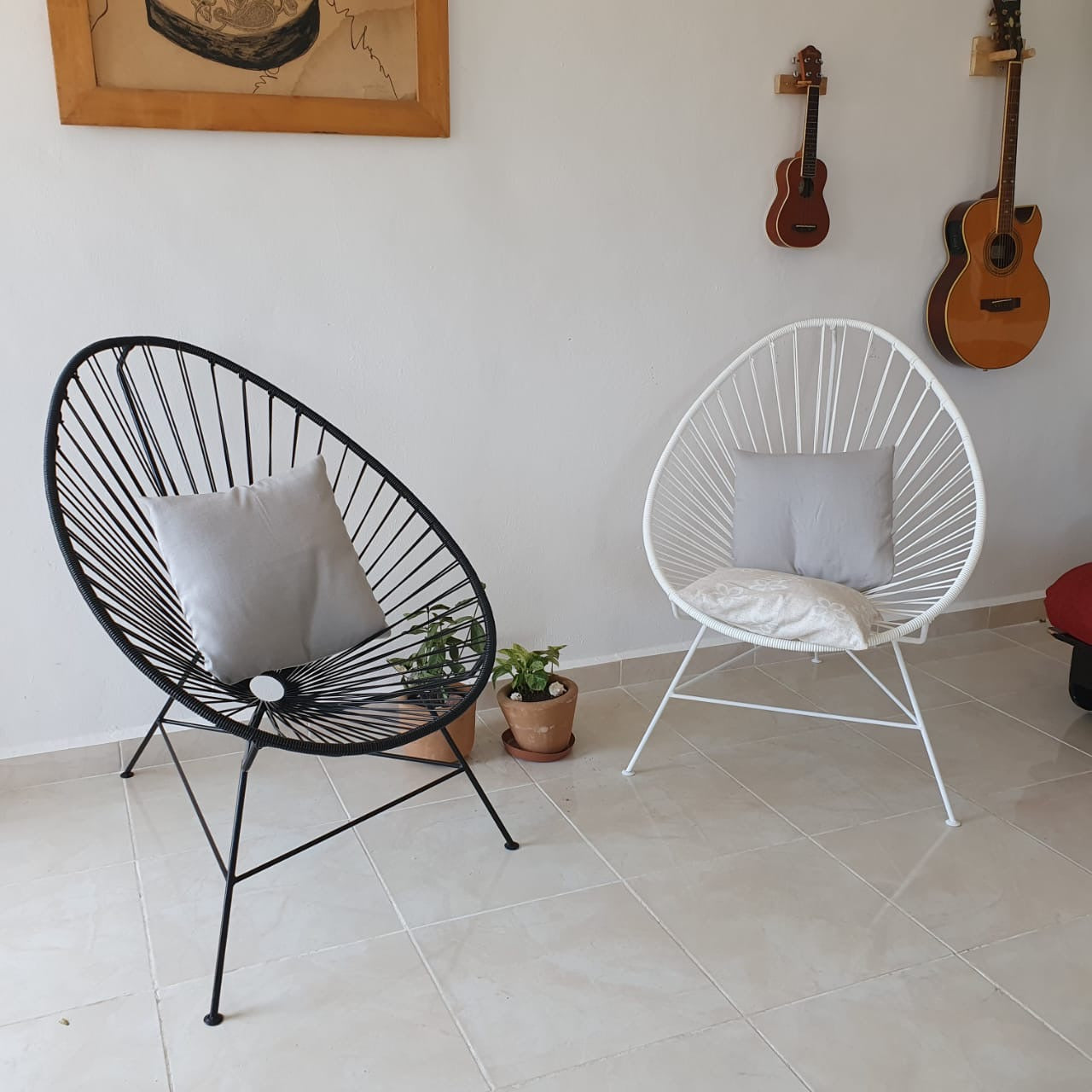 Product name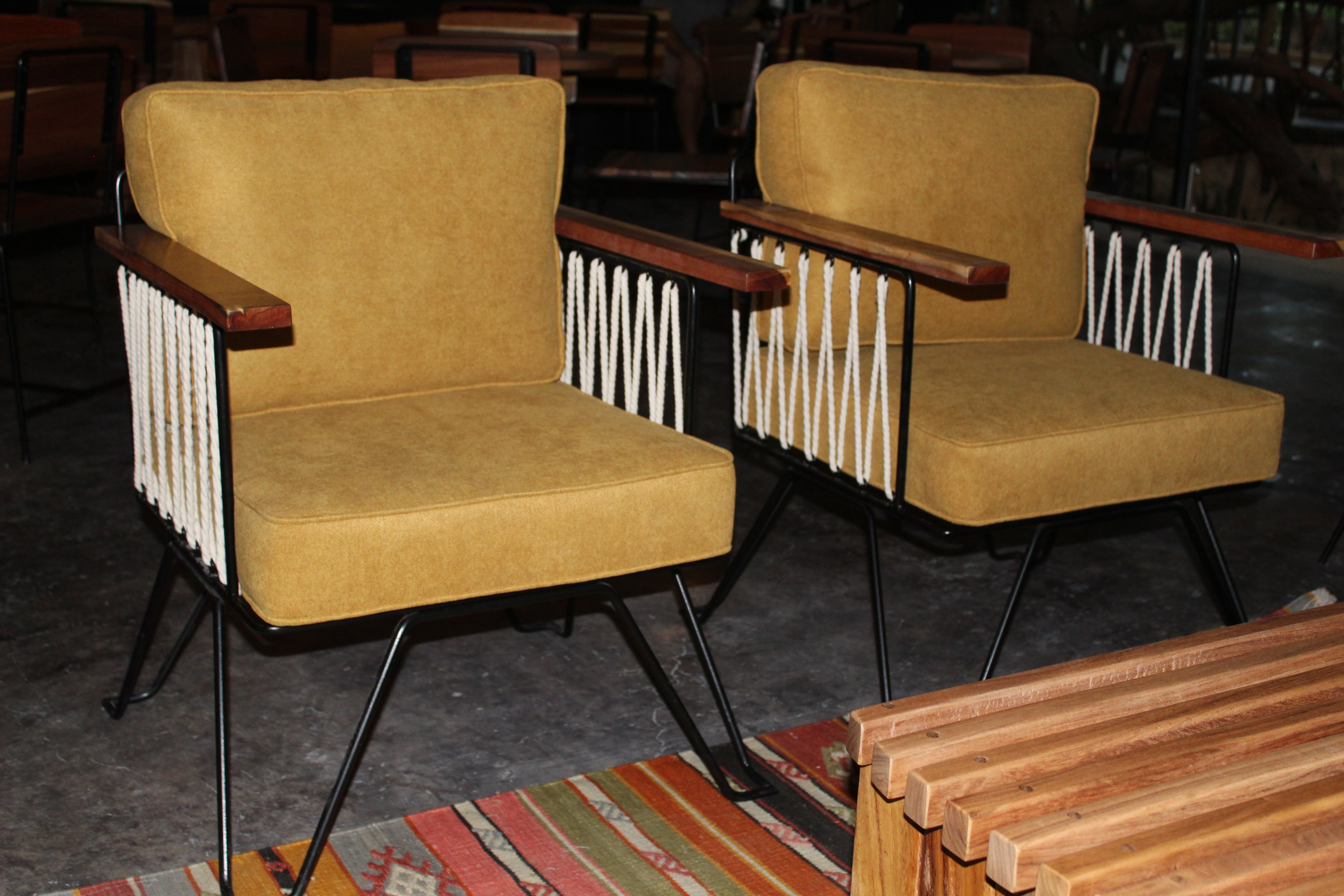 Square chair from the 50s
acapulco chair
TABLES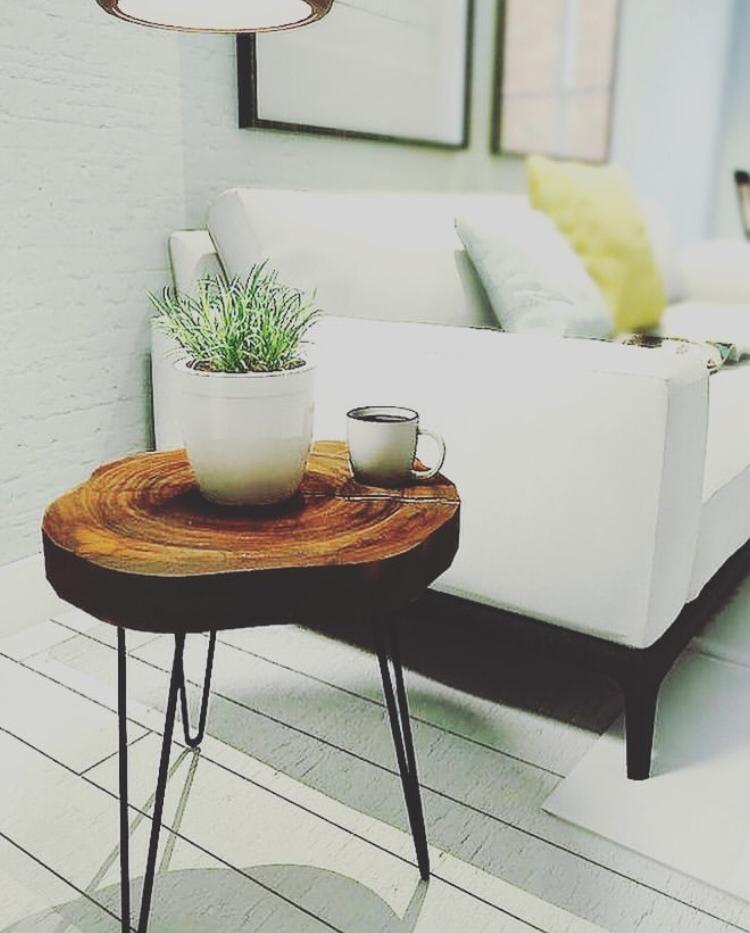 Auxiliary coffee table
metal table
Auxiliary coffee table Product name
Pots
We manufacture Metal Pots of different sizes. From minis to decorate centerpieces, to "giants", for hotels and businesses with large spaces.
see more
Contact
Contact us, it will be a pleasure to serve you!